An aphrodisiac composition
ROSE
GAIAC WOOD
SANDALWOOD
AMBER
Rose has been regarded as a symbol of self-love and clarity for centuries. Rose essential oils are often used in aromatherapy to help calm the mind, reduce stress, and promote relaxation. By soothing anxiety and tension, rose can help boost self-esteem and self-confidence. It can also aid in dispelling feelings of sadness and grief, thus fostering clearer thinking and more positive thoughts.
Guaiac wood has been known for its aphrodisiac properties for centuries. It is considered a natural sexual stimulant and can help enhance libido, endurance, and sexual satisfaction. The active compounds in guaiac wood work by increasing blood circulation and stimulating erogenous zones, which can lead to more intense and satisfying sexual experiences.
Sandalwood has been known for its carnal, animalistic, and captivating virtues for centuries. It is often used in perfumery for its rich, woody, and sensual aroma that can stimulate the senses and evoke feelings of passion and intimacy. The aromatic properties of sandalwood are attributed to the presence of natural compounds that act as pheromones, instinctively attracting individuals of the opposite sex. In addition to its aphrodisiac effect, sandalwood is also used in traditional medicine to alleviate stress, anxiety, and sleep disorders.
Amber is often regarded as a natural aphrodisiac due to its warm, sweet, and sensual fragrance. Amber is reputed to help increase libido and stimulate passion in intimate relationships. When used in aromatherapy or perfumery, amber can help awaken the senses and evoke feelings of desire and attraction. In addition to its effects on libido, amber is also used in traditional medicine to calm the mind, alleviate stress and anxiety, and improve sleep quality.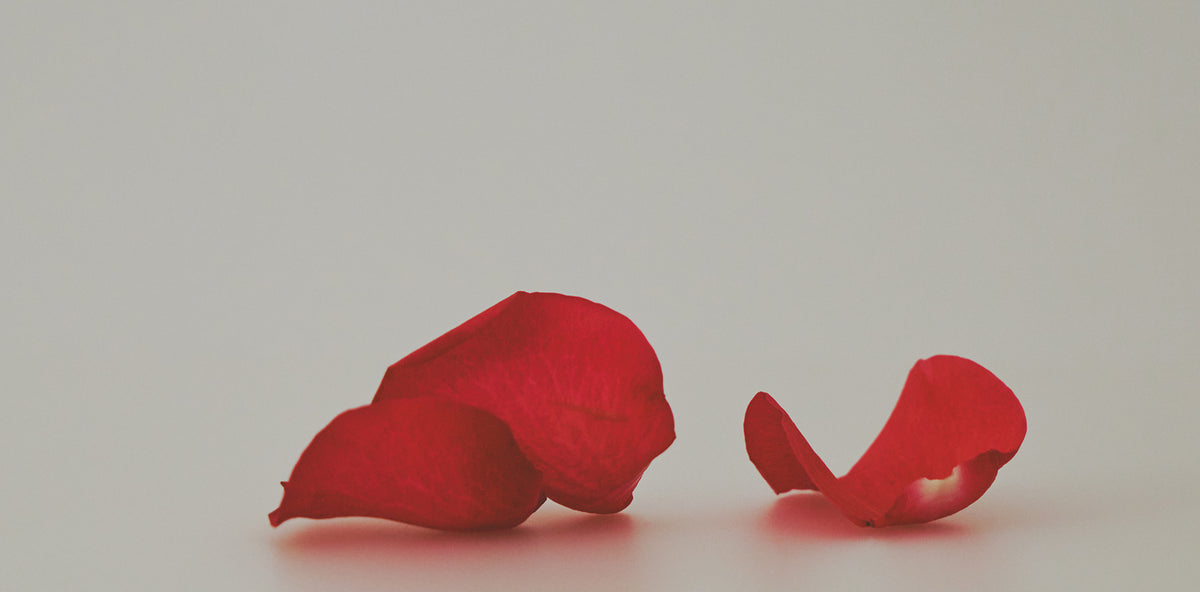 Note de tête
Fresh. Floral
Note de coeur
Sweet woody
The fragrance
Lost Alhambra begins with an enchanting note of rose, which blends into the swirls of sandalwood and mystical amber.
The inspiration behind Lost Alhambra
The imperial beauty of Granada, infused with oriental culture and its warm and captivating scents. An amber breeze rushes through the veins of the last Nasrid king as he bids farewell to his lost city. The farewell of the fallen prince gave its name to a pass overlooking the city: the Moor's sigh.
Customers reviews
"Wow, what an enchanting, sensual, and refined fragrance, and the texture is just perfect—not too greasy, just right. A delight for the senses, I'm completely captivated. A huge favorite, thank you Cyrielle."
Sylvie G.
"Amazing scent!
The smell of this oil is very sensual, addictive. It lasts really well on the skin. A great discovery."
Stéphanie M.
"Neat and minimalist packaging, a very enveloping scent that somewhat reminds me of the famous Shalimar by Guerlain, but less overpowering. The soap creates a beautiful lather and is very economical."
Emilie M.